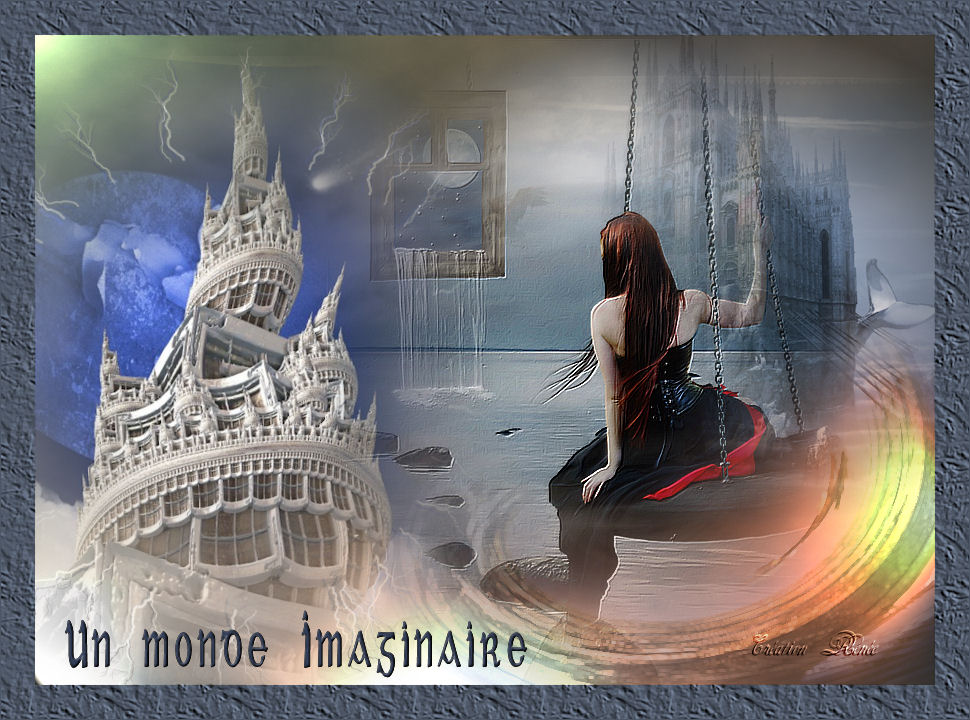 New

Translations
In [Dutch translated ] by Marion

Here

In [Englisch translated ] by Marion

Here

In [Italien translated ] by Graziella

Here

In [German translated ] by Marion

Here
**********
Translations here
DOWNLOAD material here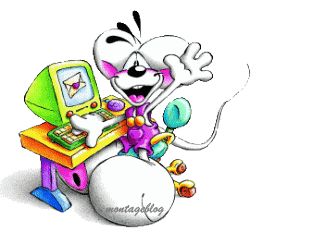 These Plugins are used for this Tutorial
*
Alien Skin Xenofex2 -electrify
F Tile Tools -Warp
Mura's Meister-cloud
You can find my filters

Website
Tube are of
*
Claudia Viza
ATTENTION
If it is your intention to share these tubes or these lessons in a group,club or forum please ask permission to the owner
. The tube may not be send without the lesson .
Please do not make changes to the tube, because this tube was made for this lesson only.
It is forbidden to share this tutorial without a link to the original lesson.
Thank you very much Renée *
These tubes were received from tubeurs sharing groups
Or found by me searsching on the net.
I Am grateful to have been given permission these beautiful tubes so please use any copyright information as needed.
If one of these tubes is yours? Contact me.
so I can make a link to your site or remove it.
Thank you very much Renée



Before starting *
* Open hardware Open / tubes and close duplicate originals
Minimizing Mask at the bottom of your PSP
Put filters into their appropriate folders
Brushes and other tools in their records - respective Psp
To import presets Eye Candy 5 / Double click on the file it will automatically move in the setting file Filter
* For older versions of PSP
if you have an error message to open the tubes
Click> OK and they will open
Thank you Renée
Un Monde imaginaire/An imaginary world
Let's start the lesson.

1. File - New - Open a new transparent image 900 x 650 pixels
2. Color-palette:Set your foreground color to color #b7afab -Set your background color to color #576173
3. Effects- Plugins - Filtre Muras Meister - Clouds with these settings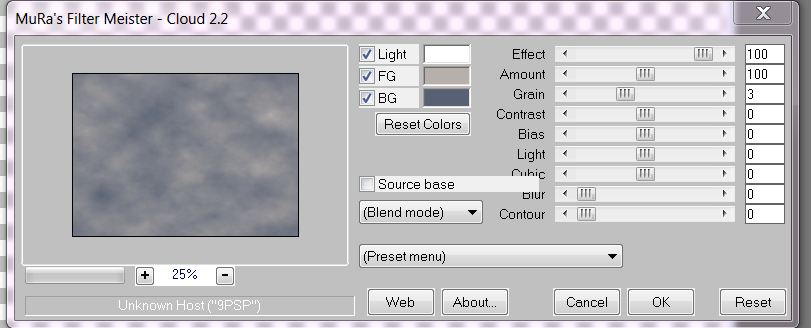 4. Open the tube "Claudia Viza-fantasia45" - - Edit/ Copy-Edit - Paste as new layer on your working image
5. Image Mirror /With your arrow keys on the keyboard left until it abuts against the edge
6.Effects -Plugins -Alien skin - Xenofex 2 /Electrify with these settings
7. Effects- Plugins - FM Tile Tools / Warp with these settings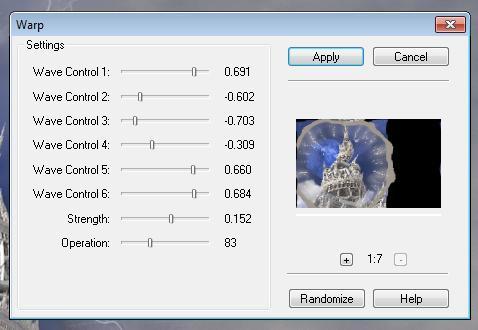 8. Open the tube "Claudia-Viza -fantasia13 " Edit/ Copy-Edit - Paste as new layer on your working image and move to the right / Image Resize to 80% all layers not checked
9. Layers- Arrange- Move Down
10. Layers- Duplicate
11. Activate the layer underneath
12. Effects- Distortion Effects- Twirl 320°/and move to the bottom right
13. In the Layer- Palette- Double click and set the Blend Mode to " Hard Light " -Set the layer opacity of this layer to 59%
14. Effects- Edge Effects- Dilate
15. Open the tube "Claudia Viza-fantasia 29" Edit/ Copy-Edit - Paste as new layer on your working image and move to the right
16. Effects- Plugins -FM Tile tools/ Blend emboss using the default settings
17. Activate the bottom of the layer palette /Effekts- Illumination Effects- Lights- select my preset preset "celo action "and OK
janaly thank you for use your preset
18. All in Place?
19. Layers- Merge- Merge Visible
20. Image - Add borders-Symmetric checked:35 pixels- dark color #576173
21.Activate the Magic Wand and select the Border of 35 px
22. Effects- Texture Effects- Texture -select my
23. Click on your Text Tool/Font " Celtic "Is into the zip -and write your text
24. Effects- 3 D Effects- Inner Bevel with these settings-Color #586073 with these settings
I hope you enjoyed this lesson
Renée
This lesson was written by Renée 2008
Edited and Update
2009
*
Any resemblance with an existing lesson is a coincidence
* Do not forget to thank the people who work with us and for us I have appointed the tubeurs and translators
Thanks Renée
I am part of the Tutorial Writers Inc.
My tutorials are registered regularly
ReneeGraphisme_All rights reserved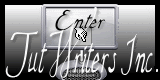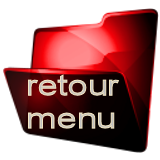 *